Serving Haverford for over 22 years!

With a team of licensed and certified professionals equipped with years of experience, Above and Beyond Unlimited Cleaning is one of the top businesses for mold and mildew removal and inspection, amongst other home maintenance services. Accredited by the Better Business Bureau, the company maintains an A+ rating by ensuring customer satisfaction through excellent work and exceptional customer care, both of which are supplemented by really great prices which make their services affordable.

Learn more about » Company | Certifications | Testimonials
Mold Inspection & Testing Haverford PA

You can obtain reliable mold inspection and testing services in Haverford PA. The Above and Beyond mold cleaning company is ready to help you solve a problem. Their technicians use high-tech infrared cameras and videos to find mold. They also use moisture meters to detect water and mold in your home. A certified Above and Beyond technician will also collect mold samples. The samples will be tested to confirm if mold is present. They can also run air quality tests to detect airborne spores in homes. After the tests, the home owner can make an informed decision about which service he may need.


Mold Remediation & Removal Haverford PA

Above and Beyond can provide mold removal services in Haverford PA. Keep in mind that mold removal service is sometimes called mold remediation. Mold remediation is a process that is used to remove mold and stop it from growing back in to the home. Above and Beyond will thoroughly decontaminate your home. This company is qualified to perform mold removal services in the state of PA. During the removal process, EPA rules and guidelines are strictly followed. The company has an A+ BBB rating. Contact customer service by calling (610)297-4201 for a free estimate.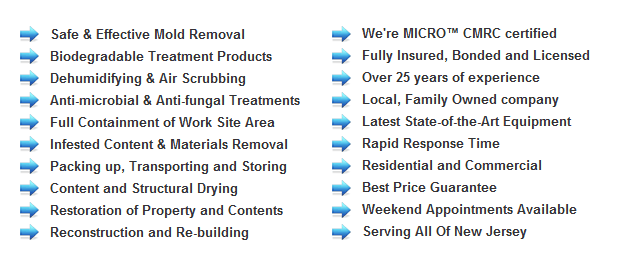 Flood & Water Damage Restoration Haverford PA

It is very important that you obtain water damage restoration in Haverford PA. If you do not get water or flood damage services within 48 hours, mold might start to develop in your home. Mold can destroy a home and cause health problems. Above and Beyond will go beyond the call of duty to help you. They are available 24 hours a day, 7 days a week, and 365 days a year. The technicians will extract water from your home. They will also clean and disinfect water damaged areas. Do not forget to visit us on the web. You can also email us to learn more about our water damage restoration services.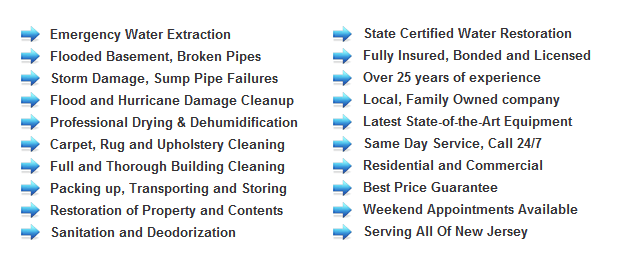 Basement Waterproofing Haverford PA

Customers use Above and Beyond basement waterproofing services in Haverford PA. The company specializes in commercial and residential basement waterproofing. Water will leak in to a basement and cause many problems. If the problem is not fixed, mold can develop. During the waterproofing procedure, special equipment and materials are used to waterproof the basement. This equipment allows the technicians to install drains and water panels to stop leaks in your basement. Above and Beyond can fix your wet basement problem. Please contact us at (610)297-4201 or leave a comment on our contact us page.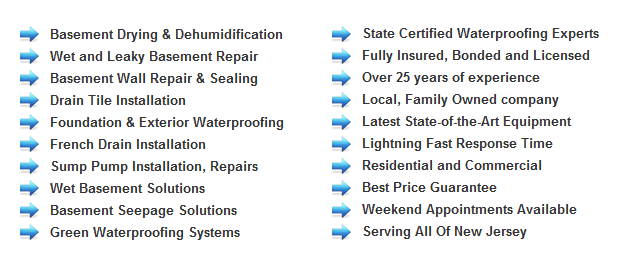 Visit contact us page or CALL us now (610)297-4201 for immediate response.
Search tags:
Basement Waterproofing, Mold Inspection, Mold Removal, Flood Clean up, Mold Cleanup, Mold Remediation, Water Damage Restoration and Mold Testing in Haverford Township 19041 in Delaware County Pennsylvania.