Serving Chadds Ford for over 24 years!

At Above and Beyond Unlimited Cleaning we believe that work of the highest standards is to be delivered each time we are on a new project. In order to achieve this, we take all measures to comply with the standards set by the EPA. We offer specialized services that are flexible according to your requirements.

Our teams are available round the clock to assist you in tackling with any kind of water-based emergency. Basement water-proofing system installation, mold removal, mold testing and dry ice blasting mold removal are some of our popular services.

Learn more about » Company | Certifications | Testimonials
Mold Inspection & Testing Chadds Ford PA

Each of our inspectors has obtained MICRO CMI certification. With years of experience in this field, our experts conduct thorough inspection of the contaminated area. The inspectors at Above and Beyond are well acquainted with various types of molds and are aware of the fact that molds can be hazardous.

Numerous testing methods are used to detect molds and access the damage caused by them.

Both mold as well as air samples are collected and then sent to third party labs for further testing and restoration process is planned accordingly.


Mold Remediation & Removal Chadds Ford PA

Mold removal refers to the methods of eliminating molds from the surroundings of your home. Molds can be a threat to your property as well as health. Mold remediation is a critical process in the restoration of property. Therefore, it is essential to seek professional help in such a scenario. Our members are Micro-COMRC, EPA, and IICRC certified and can deal with such situations with great precision.

Here at Above and Beyond Unlimited Cleaning, we make use of cutting edge technology to help you get rid of molds and ensure 100% satisfaction with our work.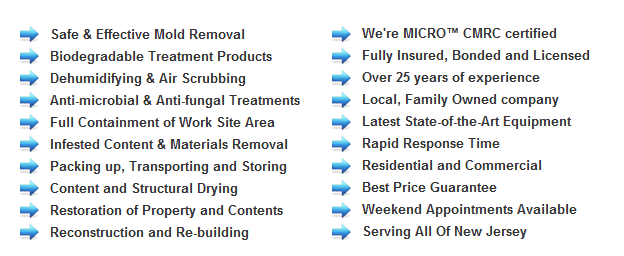 Flood & Water Damage Restoration Chadds Ford PA

Time is an important factor in the event of a flood. The well trained and committed staff at Above and Beyond Unlimited Cleaning is well versed in dealing with such situations and provides 24 hour emergency service to customers. Above and Beyond Unlimited Cleaning is a certified company that has over fifteen years of experience in restoring properties that have been damaged due to floods.

Deodorizing, mold testing services, drying and dehumidification, storage and cleaning services, disinfecting and property restoration are amongst the many services offered by Above and Beyond Unlimited Cleaning.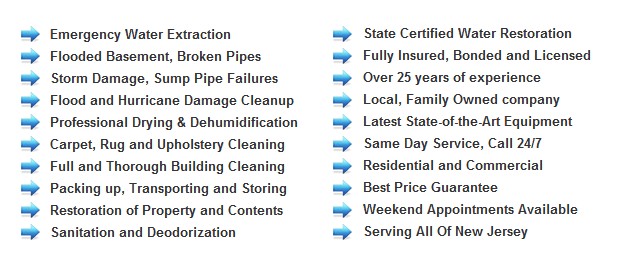 Visit contact us page or CALL us now (610)297-4201 for immediate response.
Search tags:
Mold Testing, Mold Remediation, Flood Clean up, Mold Removal, Water Damage Restoration, Mold Cleanup and Mold Inspection in Chadds Ford Township PA 19317 in Delaware County Pennsylvania.
Additional resources

»

Official Chadds Ford site Chadds Ford's Wikipedia page