Serving Aston for over 24 years!

Above & Beyond of Aston PA provides services for mold inspection, mold removal, waterproofing and water damage restoration. They provide reliable services for before, during and after a problem, that all comply with EPA guidelines. Aston PA is dedicated to ensuring that you have a satisfactory experience and are not inconvenienced by people in your house or office, offering the best service possible to every customer, handling your homes and offices with care. They ensure that you understand the services and what they entail, so you can make an informed choice. We also offer a convenient 24 hour emergency service.

Learn more about » Company | Certifications | Testimonials
Mold Inspection & Testing Aston PA

Mold can turn dangerous, as it can spread easily by air, and has the potential to enter bodies through lungs and cause a lot of damage and disease ranging from coughs to asthma attacks. If you suspect your home or office has a mold infestation, it is important to have it tested and cleared immediately. Above & Beyond of Aston PA offers a mold inspection and testing service where qualified technicians and officers use the latest technology like thermal imaging and moisture meters to determine the source and extent of mold infestation. Swabs of the mold if found will be sent to labs for testing to assess the kind of mold severity of the infestation.

Mold Remediation & Removal Aston PA

Above & Beyond of Aston PA offers a complete mold removal service once mold has been detected. The entire range of mold removal from its source, prevention of its spreading, and the mold itself, also its aftermath including restoration, treatment and so on can be done through Aston PA services. Our Company uses only EPA registered disinfectants and chemicals in order to ensure no harmful substances are released into your office or homes. The entire mold removal procedure is only carried out by professionals.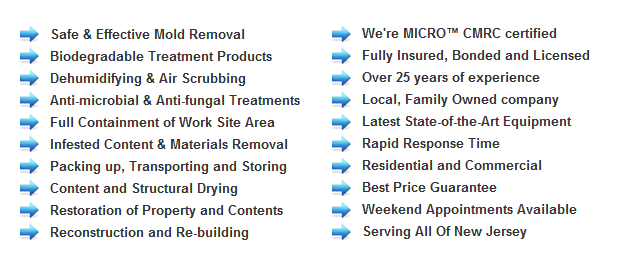 Flood & Water Damage Restoration Aston PA

In case there is a flood or any other similar occurrence that has drenched a home or office in water, water damage restoration services from Above & Beyond of Aston PA will be required. Water can be very damaging, destroying walls, carpets and furniture. The moisture involved can trigger the growth of mold and fungi too. We provide emergency services to prevent this, and the professionals come equipped with instruments to completely drain the water from your home/office, dehumidify the place, restore carpets, and so on, within 48 hours.

Visit contact us page or CALL us now (610)297-4201 for immediate response.
Search tags:
Mold Remediation, Mold Removal, Mold Inspection, Mold Testing, Mold Cleanup, Flood Clean up and Water Damage Restoration in Aston Township PA 19014 in Delaware County Pennsylvania.
Additional resources

»

Official Aston site Aston's Wikipedia page