Serving Uwchlan for over 22 years!

Above and Beyond Cleaning is a fully insured company which has been accredited by the Better Business Bureau and has received an A+ ranking from the BBB. Throughout the company's 15 years of field experience with mold inspection, remediation, water damage removal and cellar waterproofing, it has prided itself on its business ethic. The company ensures that it delivers top notch customer service, with affordable prices, and premium quality results.

Learn more about » Company | Certifications | Testimonials
Mold Inspection & Testing Uwchlan PA
Mold inspection and testing in Uwchlan PA, is an important process to consider if you have any reason to believe that there may be mold in your home. Due to Pennsylvania's natural humidity, mold can spread easily. There are many types of mold and some can be difficult to find. This is why it's important to ensure that you hire professionals who use advanced technology and equipment. For example, the use of infrared cameras and moisture meters can aid in the accurate and efficient discovery of mold. In addition to finding the mold, it may be necessary to collect samples and test them.


Mold Remediation & Removal Uwchlan PA

Mold is a natural part of the outside environment; however, indoor mold can be problematic. Mold becomes especially dangerous when it finds a damp environment and begins to multiply. Enough mold in the home can lead to serious health problems such as allergic reactions and respiratory difficulty. Mold removal in Uwchlan PA is important and should be handled by experts. Professional mold removal involves finding the mold at its source, stopping the mold from spreading, cleaning out the mold, and finally encapsulating mold that cannot be removed to prevent further growth. Professionals should also follow all EPA guidelines. This will ensure that your mold is completely removed and your home is safe for you and your family.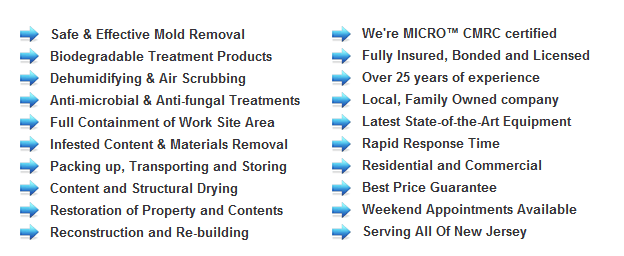 Flood & Water Damage Restoration Uwchlan PA

Water damage is serious and frightening. If your home becomes flooded or you experience any type of water damage, you should act quickly in order to get it restored before the damage becomes any more serious or before mold can begin growing. If you are searching for Water Damage Restoration in Uwchlan PA, you should be sure to use a company with fully insured and certified professionals. You may need your home tested for moisture levels and mold. Odor removal and damaged property removal may also be necessary. You'll need the damage assessed and need the water extracted, as well as several other drying, cleaning, waterproofing, and restoration services.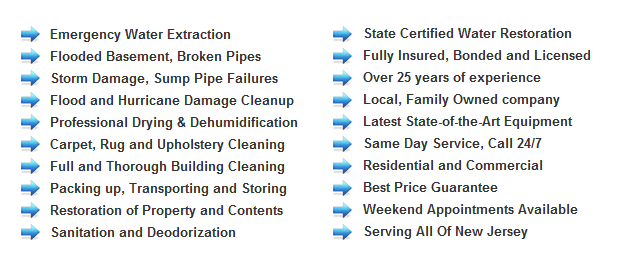 Basement Waterproofing Uwchlan PA

Basement waterproofing in Uwchlan PA, can be an important service. Water can easily make its way into basement areas and can quickly become problematic by allowing mold to grow and preventing the basement from being used. Waterproofing, mold removal, wall and floor treatments, casting, and several other services may become necessary in order to keep your basement safe. Another option may include waterproof panels. Drainage systems are not always necessary in order to waterproof your basement. However, this is an option you may need to keep open in some cases. Whether you already have moisture issues in your basement, or you want to prepare in case of emergency, basement waterproofing may be a good decision.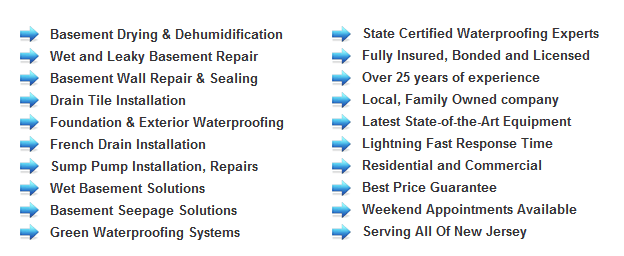 Visit contact us page or CALL us now (484)206-4277 for immediate response.
Search tags:
Flood Clean up, Mold Testing, Mold Cleanup, Mold Inspection, Mold Removal, Water Damage Restoration, Basement Waterproofing and Mold Remediation in Uwchlan Township 19480 in Chester County Pennsylvania.
Additional resources

»

Official Uwchlan site Uwchlan's Wikipedia page

(484)206-4277
to get a FREE consultation

Or request a FREE estimate here!