Serving Upper Uwchlan for over 25 years!

Ever since we started our business our objective has been to delight our customers instead of doing work that is satisfactory. That is precisely why in all the projects we have worked on, we either meet the set EPA guidelines or more likely exceed those guidelines. This may sound a bit odd but we have always believed that when we are working at your house, we would like to think that we are working at our homes. The courtesy we would show to our homes, we extend the same to your home too. The reason for our action is simple. We want to see that big happy smile when you return to your home.

Learn more about » Company | Certifications | Testimonials
Mold Inspection & Testing Upper Uwchlan PA

The odd factor that you must bear in mind with mold is that mold growth happens because of tiny spores, which travel by means of air and are attracted to moisture. As with most things, if something can be detected at an early stage of growth it is simpler to handle it. The same is the case with mold growth. We have MICROTM CMI certified inspectors who are fully equipped to identify possible mold infection and let you know how the mold growth can be nipped at its bud. This will allow you to take care of this mold problem before it becomes a serious problem.


Mold Remediation & Removal Upper Uwchlan PA

Mold growth is like an unwelcome guest who refuses to leave your house. Mold is attracted to moisture to begin with and over time it will be seam through layers of wallpapers and fabric. We understand this multi layered growth that mold has, that is why we never do a simple surface cleaning procedure. When you task us with the job of getting rid of mold infestation from your house, we want to remove existing mold completely while also making sure that they do not spread to other parts of the house. We also go the extra step of removing those factors like moisture that attracted the mold spores in the first place.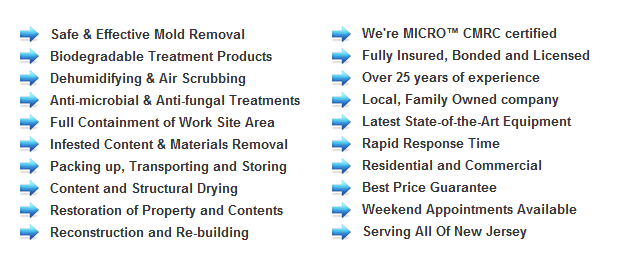 Flood & Water Damage Restoration Upper Uwchlan PA

If you are in the middle of a flood emergency, then you need someone who can get rid of the water that is logged in your house quickly. When you invite us to handle your flood problem you will see that we are geared to the hilt to pump out all the water in your home. That is not good enough of course, because there is still moisture which could be an open invitation to mold growth. Along with the water removing pump we also bring with us dehumidifiers which will make your home completely dry. Once we are done, it will be like the flood never happened.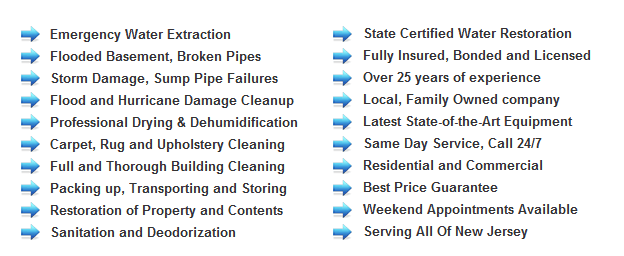 Visit contact us page or CALL us now (484)206-4277 for immediate response.
Search tags:
Mold Testing, Mold Removal, Mold Cleanup, Mold Inspection, Flood Clean up, Water Damage Restoration and Mold Remediation in Upper Uwchlan Township PA 19425, 19480 in Chester County Pennsylvania.
Additional resources

»

Official Upper Uwchlan site Upper Uwchlan's Wikipedia page