Serving Schuylkill for over 24 years!

Above and Beyond excels at mold remediation, inspection and testing services. Our total quality management policies have enabled us to build a substantial customer base who have never left disappointed by our service. And there is good news for you that we have now extended our services to the Schuylkill PA.

So one thing you don't have to worry about in this inflated economy is the top quality mold remediation and cleaning services at highly affordable prices. Our mission dictates that we should attend to all our customers until they have been fully satisfied with our work. We are sure our services will never disappoint you.

Learn more about » Company | Certifications | Testimonials
Mold Inspection & Testing Schuylkill PA

Our professional mold remediation service can deal with all types of mold. It is important to know that there are different kinds of molds that may deposit in your house. Some require immediate attention while some even may not require cleaning. Our professional staff make it certain that only those molds that require to be dealt immediately are taken care of in order to save both, time and money.

In this way mold that are toxic and harmful for you and your family are effectively removed and your house is cleaned in the best way possible.


Mold Remediation & Removal Schuylkill PA

Be aware of the many unlicensed and unqualified mold cleaners on loose in the Schuylkill PA. Hire only licensed certified and insured practitioners, such as Above and Beyond Unlimited Cleaning.

We are equipped with some of the most effective and latest tools in the industry, along with approved disinfectants and encapsulates that allow us to provide you the greatest quality of work possible. We always make sure that we stay on top of the market standards and regulatory requirements. Ranging from Mold inspection and lab testing to thorough site decontamination and restoration of property, we have all the solutions available.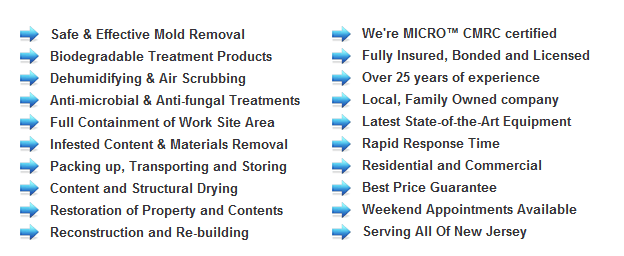 Flood & Water Damage Restoration Schuylkill PA

Flood affected regions may become contaminated with mold if early and immediate steps are not taken. It has been mentioned by EPA that you should take action within 1-2 days of the incident. But do not worry as our certified workers are waiting to help you out. Your 100% satisfaction is our primary goal that supersedes all other objectives.

Our highly skilled and experienced staff with the latest tools and technology at our disposal has enabled us to provide all major and minor water damaged site restoration services to our clients successfully all these years. We can provide you guarantee that you will be back in your home safely.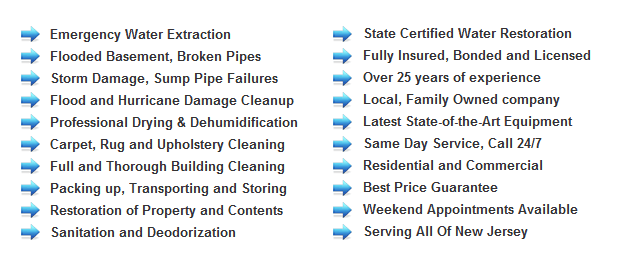 Visit contact us page or CALL us now (484)206-4277 for immediate response.
Search tags:
Flood Clean up, Water Damage Restoration, Mold Remediation, Mold Testing, Mold Cleanup, Mold Inspection and Mold Removal in Schuylkill Township PA 19460 in Chester County Pennsylvania.
Additional resources

»

Official Schuylkill site Schuylkill's Wikipedia page