Serving Philadelphia for over 24 years!

Above and Beyond is a company you can trust for all your mold and water problems. We have over 20 years of experience in the business, have accreditation, and have been giving an A+ rating. Our expertise includes inspection, mold remediation, water damage treatment, repairs, basement/cellar waterproofing, and more. You can be confident in our services as we are fully covered by insurance, have the right certifications, and have the proven track record (just ask our customers) to prove we deliver an outstanding service.

Learn more about » Company | Certifications | Testimonials
Mold Inspection & Testing Philadelphia PA

At Above and Beyond, we start by assessing the state of your problem. We use technology such as thermal imaging, moisture meters, and other advanced tools to analyze the mold problem. If mold is found on surfaces and/or is airborne, we test the mold to see how harmful it is and how to move forward in removal. The test also makes sure you're actually in need of mold remediation services.


Mold Remediation & Removal Philadelphia PA

Mole remediation is not as straightforward as most people think. There are many steps that need to be taken to remove mold spores in surfaces and in the air. We start by containing the mold contamination, cleaning up the mold, and ensure the problem doesn't resurface. You need to be careful when looking for mold removal services. Mold remediation is not regulated in Philadelphia PA, so there are companies that offer mold remediation without any certifications or much experience.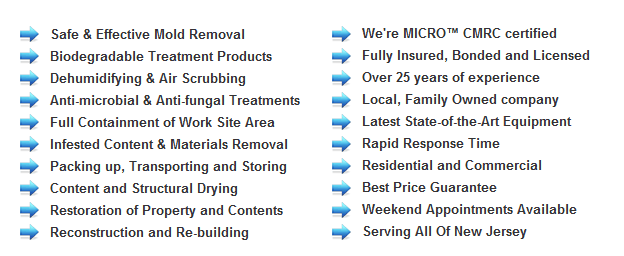 Flood & Water Damage Restoration Philadelphia PA

Homeowners that are facing flooding will need to act within the first 2 days to prevent mold contamination. We have dealt with all kinds of water damage and flooding problems from plumbing leaks, roof leaks, and water leaks in the basement. We have over 15 years of experience in the field and pay attention to every single detail. We measure the moisture levels, offer storage for customers, remove contaminated items, offer the best in drying/dehumidifying equipment, and more.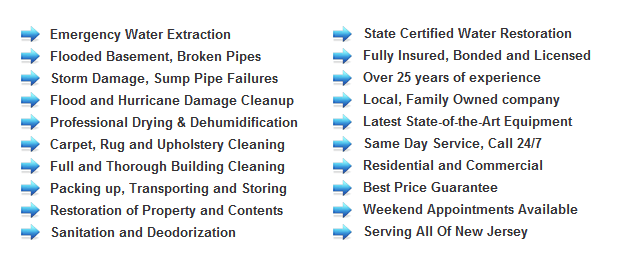 Visit contact us page or CALL us now (267)202-5188 for immediate response.
Search tags:
Mold Removal, Mold Testing, Mold Remediation, Mold Cleanup, Water Damage Restoration, Mold Inspection and Flood Clean up in Philadelphia Pennsylvania.



Serving every ZIP code in Philadelphia:


19178, 19105, 19128, 19092, 19125, 19140, 19099, 19111, 19101, 19187, 19193, 19102, 19108, 19149, 19104, 19113, 19173, 19122, 19130, 19154, 19139, 19185, 19123, 19135, 19103, 19115, 19191, 19132, 19177, 19137, 19194, 19127, 19119, 19162, 19110, 19114, 19244, 19255, 19192, 19109, 19152, 19188, 19181, 19093, 19118, 19153, 19106, 19141, 19107, 19133, 19134, 19160, 19116, 19120, 19144, 19170, 19182, 19121, 19129, 19148, 19155, 19124, 19196, 19147, 19172, 19175, 19183, 19143, 19142, 19146, 19112, 19136, 19161, 19019, 19126, 19184, 19131, 19197, 19145, 19151, 19171, 19179, 19138, 19150
Additional resources

»

Official Philadelphia site Philadelphia's Wikipedia page

(267)202-5188
to get a FREE consultation

Or request a FREE estimate here!