Serving Milford for over 24 years!

Emergencies are never invited and can arise at any time. Often it is observed that problems are not detected until it the issue has aggravated. At Above and Beyond Unlimited Cleaning we cater to all kinds of emergency services round the clock. Our dedicated staff has lot of experience in dealing with water related problems of any level of complexity.

We are committed to understanding your problem and providing quick recovery solutions. Care is taken to ensure that our customers are informed at every stage of the process.

Learn more about » Company | Certifications | Testimonials
Mold Inspection & Testing Milford PA
Nobody wants to have molds at their home. It is often seen that people find themselves in dilemma on finding them. There are different types of molds and not all of them require professional methods of removal. Nevertheless, the situation can get worse with time and might require immediate attention.

At Above and Beyond Unlimited Cleaning, we have experienced mold inspection experts who are also certified. We employ state of the art inspection equipments such as thermal imaging systems, moisture meters, and many more to recognize moulds at your home.


Mold Remediation & Removal Milford PA

At Above and Beyond Unlimited Cleaning, the mold remediation procedure is dealt with a professional approach. All our team members have obtained certification from EPA, IICRC and Micro-COMRC. In addition, our team is licensed and fully insured. We have been offering valuable assistance to our clients since the past fourteen years.

Above and Beyond Unlimited Cleaning offers a wide variety of mold removal services at affordable prices. Some of these services are Mold evaluation, thorough site decontamination, non-toxic mold remediation, antimicrobial treatments, carpet and upholstery cleaning, restoration of property and work site isolation.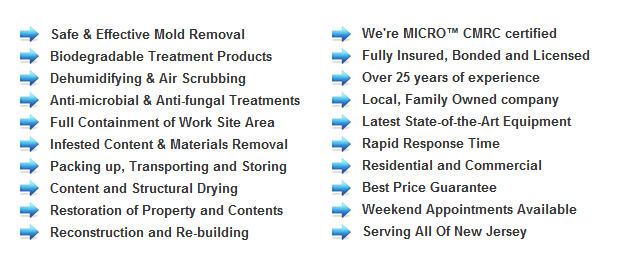 Flood & Water Damage Restoration Milford PA

Floods are known to cause large scale destruction. Here at Above and Beyond Unlimited Cleaning, we are well equipped with the latest cutting edge technology to deal with damage caused by water. We emphasize on consumer satisfaction and take adequate measures to ensure the happiness of clients.

Moisture level measurement, damaged property removal, storage services, flood damage assessment are a part of the extensive list of services offered at Above and Beyond Unlimited Cleaning.

Need assistance? Call (732)490-5900 today to speak with our experts.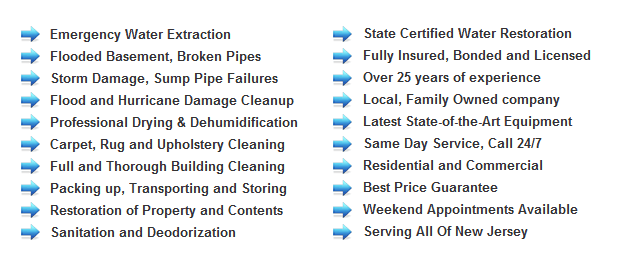 Visit contact us page or CALL us now (267)202-5188 for immediate response.
Search tags:
Mold Testing, Mold Removal, Water Damage Restoration, Mold Cleanup, Flood Clean up, Mold Inspection and Mold Remediation in Milford Township PA 18968 in Bucks County Pennsylvania.
Additional resources

»

Official Milford site Milford's Wikipedia page