Serving Lower Makefield for over 24 years!

Searching for a company in Lower Makefield PA to offer you high quality mold removal and water damage restoration services can be a difficult task, as there aren't too many companies that truly deserve your attention. What you need to do in order to ease your job is to ask for our help; we will be able to help you get rid of the mold that is causing you so many problems and we can help you restore your house in case it was damaged by water and mold.

Learn more about » Company | Certifications | Testimonials
Mold Inspection & Testing Lower Makefield PA
A lot of people who are recommended to take advantage of the mold inspection and testing services in Lower Makefield PA don't understand the need of these services. They see them as just an additional cost that they don't want to cover, especially because of the economic situation. The services are important because they are the ones that will establish how serious your mold problem is. If you are sneezing all the time, if you cough, have inflamed glands and suffer much more asthma attacks when you are home than when you are at the office, there is a chance you have a lot of mold in the house. The inspection and testing services will show you how serious the problem is.

Mold Remediation & Removal Lower Makefield PA

When you want to take advantage of mold removal services in Lower Makefield PA, we can assure you that you want to seek the help of certified experts to take care of the problem. They are the only ones who will safely get you rid of the mold that is causing you so many problems without damaging the house in any way. The specialists will use all sorts of solutions and state of art equipment in order to help you get rid of this unpleasant mold problem that you have.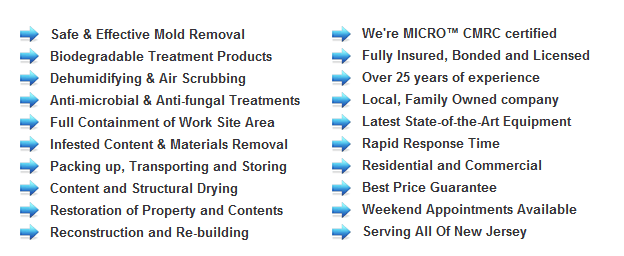 Flood & Water Damage Restoration Lower Makefield PA

It is not unusual to have your house or your office flooded. This will happen to you at least once in your life, so there is nothing to be ashamed of! The problem is that a lot of people avoid asking the help of a company that offers water damage restoration services because they are afraid of the costs. If you call us for water damage restoration services in Lower Makefield PA, we can assure you of two things: that you will get rid of the water damage effects in just 48 hours and that you won't have to break the bank for this.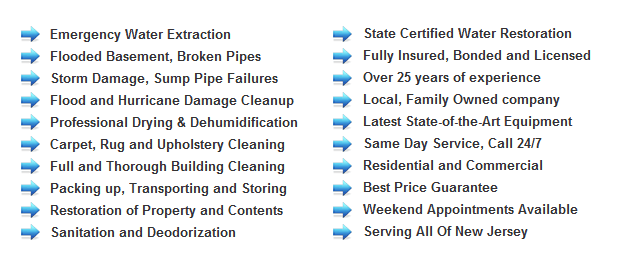 Visit contact us page or CALL us now (267)202-5188 for immediate response.
Search tags:
Mold Cleanup, Water Damage Restoration, Mold Remediation, Mold Removal, Flood Clean up, Mold Testing and Mold Inspection in Lower Makefield Township PA 19067 in Bucks County Pennsylvania.
Additional resources

»

Official Lower Makefield site Lower Makefield's Wikipedia page