Serving Hatfield for over 24 years!

Don't think it can't happen to you because emergencies can happen to anyone anytime. Hatfield PA is our neighborhood and we want them to know that in case of mold and flood emergencies they are not alone. We are resourceful with plenty of experienced professionals ready to take on challenging situations.

Our 'one stop' emergency damage control is designed to help you efficiently and save your precious time. Our services are comprised of 'mold remediation', flood water damage control, restoration, and nearly everything in between with diligent and certified personnel.

Learn more about » Company | Certifications | Testimonials
Mold Inspection & Testing Hatfield PA

Mold can be remediated easily but the first step is to test the mold. It is vitally important for us to gain your trust because you have to know your home is in good hands. That's why as soon as we receive the call our team will be sent over to take the necessary samples of mold and have it tested by third party laboratory. If the mold poses any danger you should know.

At Above and Beyond Unlimited Cleaning we strive for professionalism that's why all our staff is certified and knows what they are doing. Mold can be a big problem but hiring a professional can be the trick.


Mold Remediation & Removal Hatfield PA

You will be surprised to know the number of amateurs undertaking the job of mold remediation in this industry, which should worry you because federal government doesn't regulate the code for mold remediation. Mold removal if done right can save you from a lot of future worries. Every individual at Above and Beyond Unlimited Cleaning is qualified and experienced for the job.

Mold removal is a tricky procedure where timing plays a big factor; the sooner the mold is treated it helps it from spreading. We make sure we leave no stone unturned whith the inspection of mold and its remediation.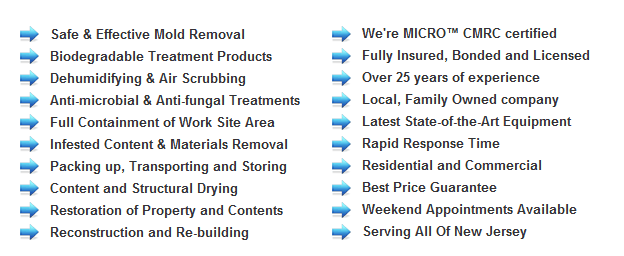 Flood & Water Damage Restoration Hatfield PA

With the unusually high frequency of floods these days in Hatfield PA, the EPA has advised public to start Water Damage restoration within 48 hours. This water Damage cleanup done quickly can decrease the chances of your house getting mold by a very considerable amount.

At Above and Beyond Unlimited Cleaning quality is our forte. The sentimental value of home is huge and it should be treated with respect. We understand the almost unbearable stress involved in these sorts of disasters and have gathered all of the resources and talent necessary to lift as much of it as we can from your weary shoulders.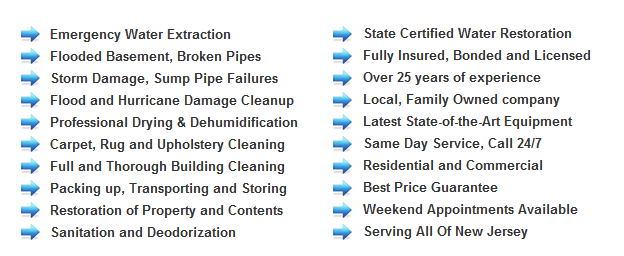 Visit contact us page or CALL us now (610)297-4201 for immediate response.
Search tags:
Mold Removal, Mold Inspection, Mold Remediation, Mold Testing, Flood Clean up, Mold Cleanup and Water Damage Restoration in Hatfield Township PA 19440 in Montgomery County Pennsylvania.