Serving Franklin for over 24 years!

We at Above and Beyond Unlimited Cleaning can help you with the most difficult jobs when it comes to mold removal, mold testing and inspection, flood cleanup, restoration after water damage and basement waterproofing as well as other services. We know that an emergency can happen at any time so we make sure to offer the most accessible 24 hour emergency service available. Our response times are fast and we keep every single one of our customers informed at all times. We also make sure to meet all of your remediation needs when you hire us.

Learn more about » Company | Certifications | Testimonials
Mold Inspection & Testing Franklin PA

No one wants to hear the word mold when it comes to their home so having your home inspected for it makes all the sense in the world. We have experts that will help you not only with the inspection, but also with remediation when mold is found in your property. We use the latest in thermal imaging and moisture meters to detect any molding in your Franklin home or business. We also use a third party for mold testing. The third party testing is done by sending samples to that third party who confirms the presence of mold.


Mold Remediation & Removal Franklin PA

Mold remediation is the name given to the procedures that remove any mold from your home or office. When it comes to mold removal services our experts are ready to do the inspection, moisture evaluation, any treatment for water damage and restoration, structural drying, site contamination, antifungal and antimicrobial treatments, etc.

With all the services offered you will never have to hire another company for your Franklin PA mold remediation services. We have experience in every field and we will make sure that everything that you need is completed as soon as possible, saving you time and money.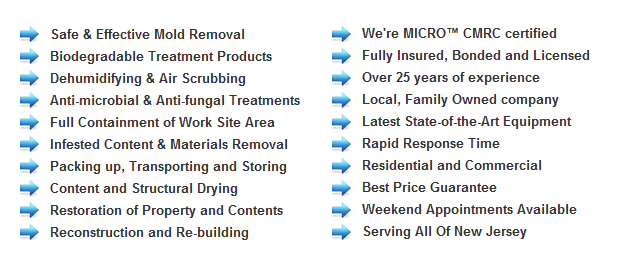 Flood & Water Damage Restoration Franklin PA

When you have a flood emergency, you have to get it solved as soon as possible at Above and Beyond Unlimited Cleaning we agree and our certified professional teams are always available. While some of our competitors will settle for meeting the standards set by the Environmental Protection Agency, we not only meet them but we exceed them. Our 15 years in the industry is what puts us above everybody else. We are also a fully certified and fully insured company so you can always feel safe about our work.

Visit contact us page or CALL us now (484)206-4277 for immediate response.
Search tags:
Mold Inspection, Mold Cleanup, Mold Removal, Mold Remediation, Mold Testing, Flood Clean up and Water Damage Restoration in Franklin Township PA 19347, 19350, 19352 in Chester County Pennsylvania.
Additional resources

»

Official Franklin site Franklin's Wikipedia page