Serving Buckingham for over 24 years!

Mold can be a serious health hazard. While the EPA advises one to immediately clean out the mold and cut off the moisture from the source, we have, through years of experience, realized just how difficult that can be. Homes are complex constructions and it's often a non-trivial task to figure out what exactly is leaking.

Well, that is where we come in. At Above and Beyond Unlimited Cleaning we have immense experience in ferreting out the most improbable of leaks, and also fixing the most pernicious of molds. Along with this experience, we provide you with a one-stop service that has a speedy response time and covers all possible mold related issues that could arise.

Learn more about » Company | Certifications | Testimonials
Mold Inspection & Testing Buckingham PA

As it's airborne, even the tiniest speck of mold can hint at a large underlying disease. This is why we must be vigilant: mold's a pernicious problem can be extremely detrimental to the health of all individuals in the household, especially children, resulting in severe respiratory problems.

Even in the most spotless of homes, the mold spores can find the tiniest patch of moisture to take root and grow. These patches can be extremely hard to detect: this is why we used the latest and greatest in the technology, using thermal imaging and moisture monitors to quickly find the root of the problem and sever it.


Mold Remediation & Removal Buckingham PA

The resilience of mold spores is quite high: a simply surface cleaning won't do much as the underlying problems continue to fester. Cleaning molds then, become a complicated and comprehensive job, requiring us to sometimes go well beyond just the wallpaper and into plasterboards. Moreover, air borne spores have special procedures assigned to them.

So, here at Above and Beyond Cleaning, we not only provide the most comprehensive of jobs, but we also ensure that our disinfectants and cleaners are approved by the various authorities, and that our workforce is certified to be effective and professional.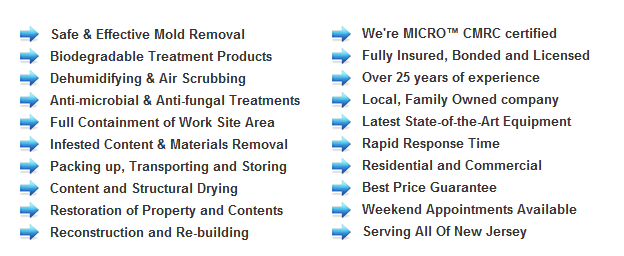 Flood & Water Damage Restoration Buckingham PA

Beyond just cleaning, we offer post and pre-mold services, both helping you pre-empt the growth of molds as well as recover after an infestation. In case of accident or disaster, like floods, we help you patch up the rooms and sure that the walls are devoid of moisture, thereby cutting changes for the mold to grow. Post-floods, for example, we ensure that your walls and carpets and other furniture are dry enough, and safe enough, to sit without worrying about spores and molds!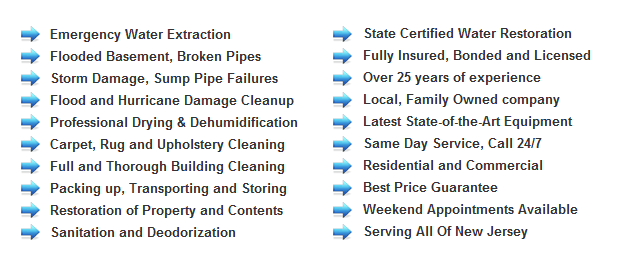 Visit contact us page or CALL us now (267)202-5188 for immediate response.
Search tags:
Mold Removal, Flood Clean up, Mold Cleanup, Mold Remediation, Mold Testing, Water Damage Restoration and Mold Inspection in Buckingham Township PA 18912 in Bucks County Pennsylvania.
Additional resources

»

Official Buckingham site Buckingham's Wikipedia page