Serving Bridgeton for over 24 years!

Emergencies such as water damage and flooding can occur when least expected. We at Above and Beyond Cleaning Unlimited offer quick, dedicated solutions for such emergency situations 24 hours a day, 7 days a week. We specialize in mold removal and remediation as well as water restoration and clean up services.

As the government has not regulated mold remediation and testing in Bridgeton PA, many inexperienced and uncertified companies are posing as mold removal experts. These can put your family's health at a risk. When you call us, you get licensed, certified and insured professionals who know what they are doing. We guarantee quick mold removal all the while adhering to EPA standards and guidelines.

Learn more about » Company | Certifications | Testimonials
Mold Inspection & Testing Bridgeton PA

Mold is the last thing that you need to worry about in your home. If you suspect the presence of mold, it is essential to first determine whether it is of the harmful variety. There are many types of molds and not all pose a health risk to us. Still; it always pays to ensure that a home is a safe place to inhabit.

Simply call Above and Beyond Unlimited Cleaning in Bridgeton PA and our certified professionals will come over to you. With high tech equipment like thermal imaging cameras and sensors, we test the air quality in your home. This helps us determine the further course of action. This way; you need not pay unnecessarily for mold remediation services.


Mold Remediation & Removal Bridgeton PA

Mold removal needs knowledge and expertise. We at Above and Beyond Unlimited Cleaning are licensed, certified and have decades of experience in remediating mold. We only make use of EPA approved disinfectants to permanently eliminate mold from your home.

Apart from mold testing and removal, we also perform many other services including moisture evaluation, structural drying, packing, transporting and storing salvageable content as well as complete site decontamination. If your expensive carpets and upholstery needs cleaning; we do that too.

Damage caused by water flooding and mold can be devastating, but when you have us backing you, you can rest assured that your life will be back on track sooner than you expect.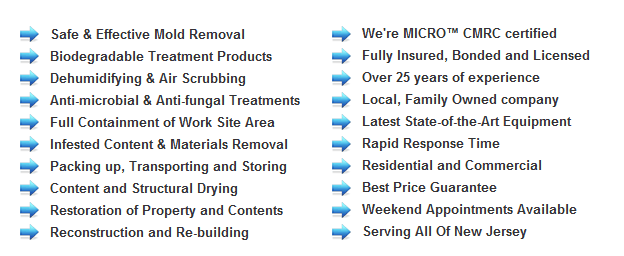 Flood & Water Damage Restoration Bridgeton PA

Once flooding occurs, you need to take the steps to quickly prevent mold from forming and spreading. In fact; The Environmental Protection Agency recommends that you perform restoration services within two days of water damage occurrence. At Above and Beyond Unlimited Cleaning in Bridgeton PA, experts are standing by 24/7 to help you get your home back on track quickly and efficiently. Flooding, water damage and mold occurrence can cause a great deal of stress. With our services, you can ensure much needed peace of mind and get back your home the way it was before the damage occurred.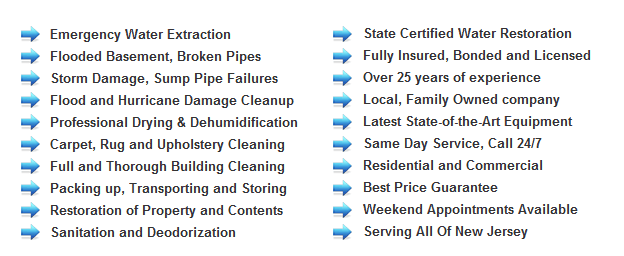 Visit contact us page or CALL us now (267)202-5188 for immediate response.
Search tags:
Water Damage Restoration, Flood Clean up, Mold Testing, Mold Remediation, Mold Removal, Mold Inspection and Mold Cleanup in Bridgeton Township PA 18972 in Bucks County Pennsylvania.
Additional resources

»

Official Bridgeton site Bridgeton's Wikipedia page